TAKE YOUR WORKOUT TO THE NEXT LEVEL
Amp up your workout with W Atlanta – Buckhead and our Boot Camp gals Candice C. and Jessica M. at our complimentary FIT classes. Our friends from Athleta, Bai Antiwater, and CYB Fitlab will be on-hand at each class with exclusive freebies for you to snag. Join us on Saturday, May 20th at 9AM to get your fuel on. Hurry, spots are limited!
Each class is led by a certified instructor who engages in a variety of workout methods – designed to enhance all layers of wellness.
Saturday, May 20th
RSVP HERE >>

Bring your own mat. Towels and Bai Antiwater will be provided. $6 valet.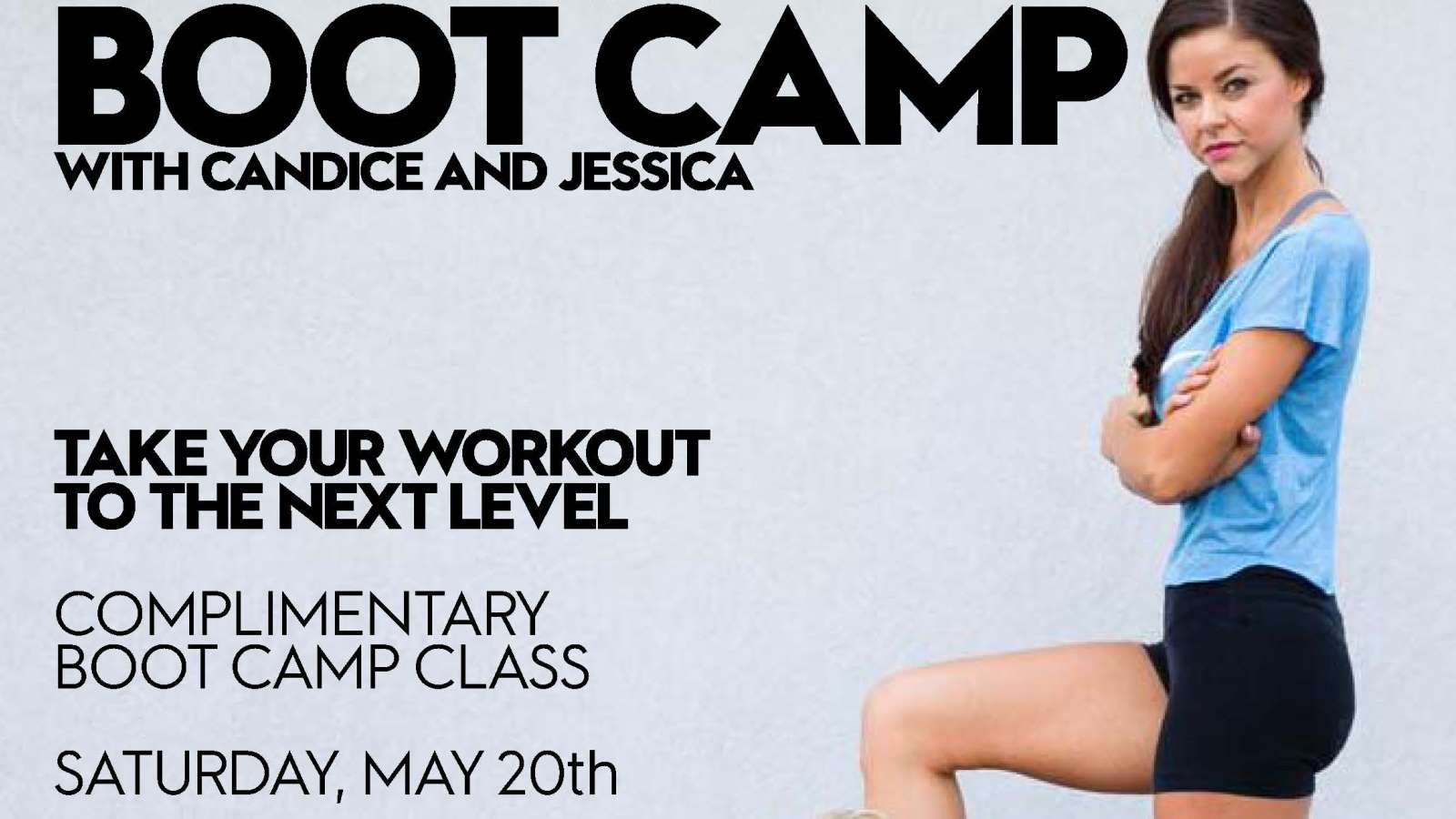 Meet Your Instructors
Candice Cunningham is a certified personal trainer and Georgia native, growing up in Powder Springs, Ga. She attended college at the University of Alabama where she graduated in 2009. In 2007, while in college, she was diagnosed with Rheumatoid Arthritis and became more involved in fitness, health and wellness as a result. Her involvement in fitness led her to find a passion for helping others which later led her to leave her corporate job to pursue personal training full time. She now refers to her RA diagnosis as a "blessing in disguise". The diagnosis with the disease not only lead her to change her own lifestyle, but compelled her to help others do the same based on their own health and physical goals.
After four years of training in the Atlanta area, she has built a great client base and is certified in both personal training and fitness nutrition. She has her own company Candice C Fitness and works at the new personal training studio CYB FItLab in Buckhead. She believes in challenging her clients both mentally and physically to be their best selves. She is a big advocate for finding balance to ensure a real lifestyle change over a quick fix.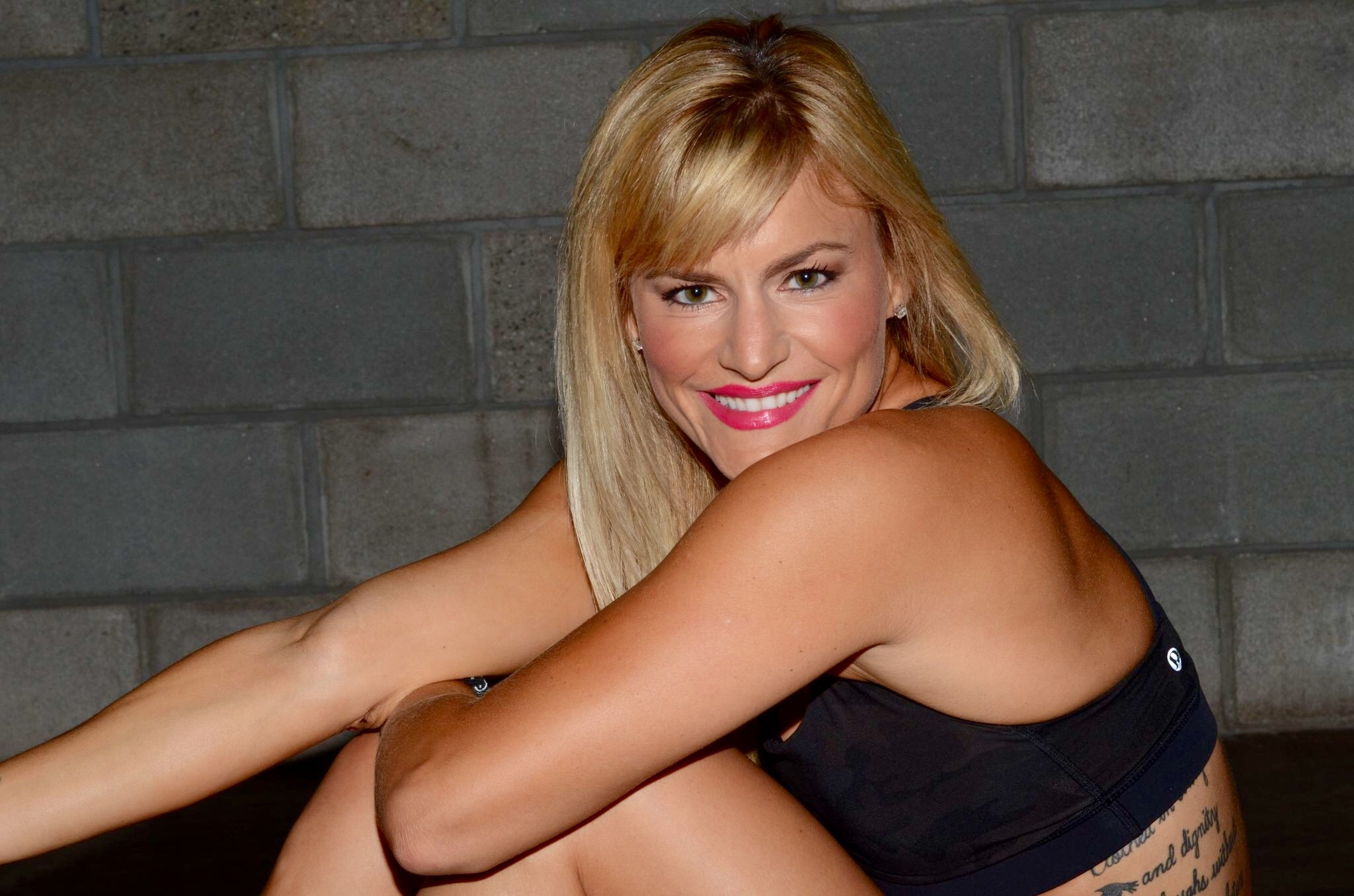 Jessica is adrenaline junkie never short on energy or encouragement. She loves new fitness challenges and believes a healthy life starts from the inside out. Last fall, the Austrian powerhouse decided that she loved helping and motivating others so much that she left the corporate life and launched her own personal training business, InsideOutFitness. Now she gets to empower people towards a healthier lifestyle -- full time. Jessica is also a veteran spin instructor at CycFitness and the newest addition to the OrangeTheoryFitness coaching team.
For any out of towners, you can catch a workout with her worldwide 24/7 via the Skyfit workout app. In her rare spare time she enjoys park time with her pup Cooper, concerts , and serving with the kids ministry at her local church.