Chastain Park
In the mood for the great outdoors? Whether you go for a picnic, concert or even horseback riding, Chastain Park is just a short drive away.
Nature lovers, music fans and fitness junkies, rejoice! Offering golf, tennis, horseback riding, as well as a 3.4-mile paved pathway and 6,900-seat ampitheatre, Chastain Park has something for everyone.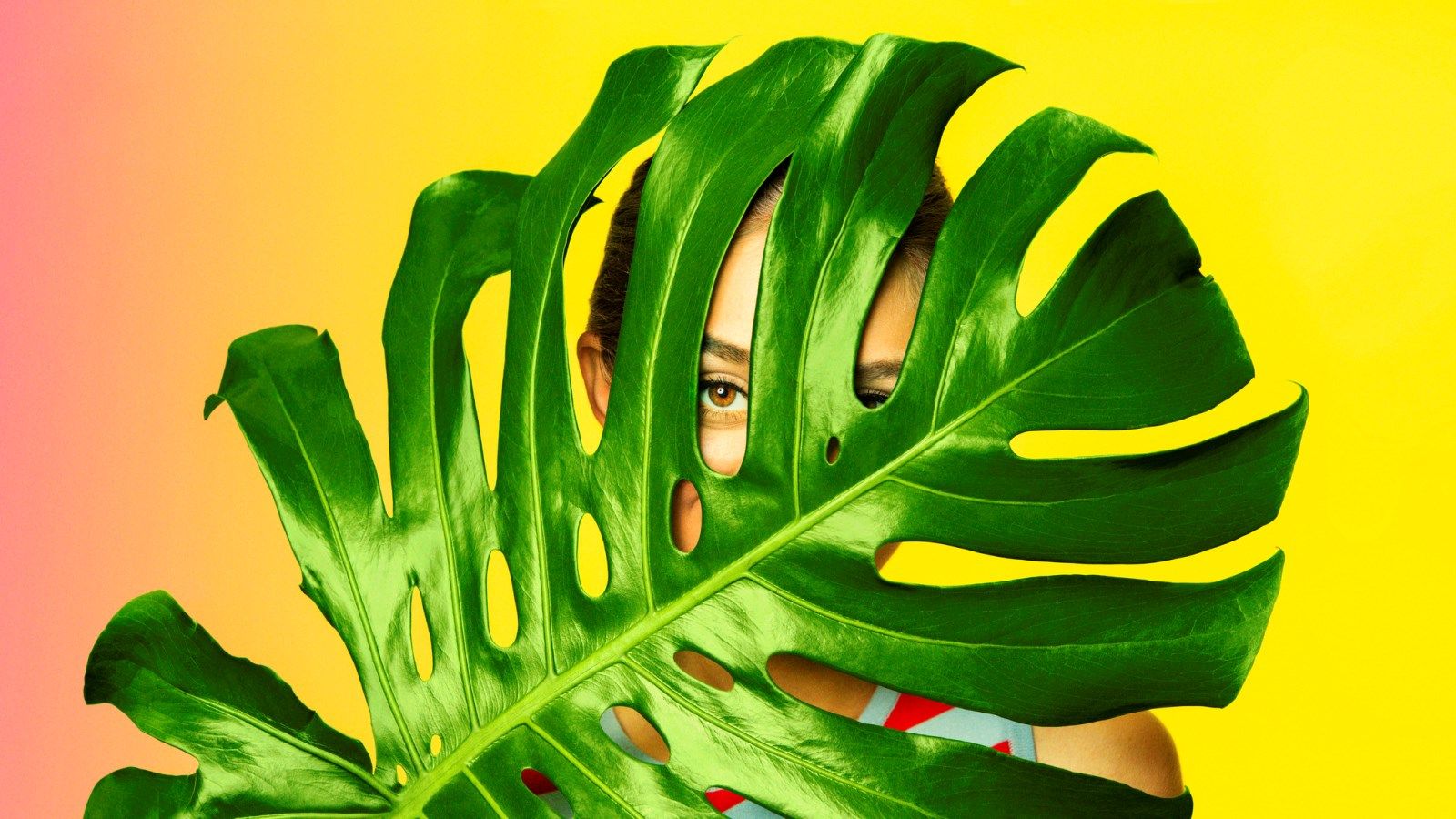 Catch a Concert
Chastain Park Amphitheater
4469 Stella Drive | Atlanta, GA 30327
Chastain Park Amphitheater has become an Atlanta tradition. Home of the Delta Classic Chastain series, the amphitheater has seen big-name artists like Lady Gaga, Crosby, Stills & Nash and James Taylor grace the stage. Kick back, relax, and soak up the unparalleled ambiance.
Take Yourself (or Your Pooch!) for a Stroll
Chastain Park Conservancy
4001 Powers Ferry Road NW | Atlanta, GA 30342
Work on your fitness along the 3.4-mile path at historic Chastain Park. Recently widened in 2016, joggers, dog walkers and strollers alike will appreciate the extra space and beautiful views along their journey. Forgot to bring water? No problem. Water fountains - for both people and pets - are available throughout the length of the path.
Go for a Ride
Chastain Horse Park
4371 Powers Ferry Road | Atlanta, GA 30327
Occupying 13 acres of the Chastain Memorial Park, the premier nonprofit equestrian facility serves the community through therapeutic programs for students with disabilities, programs for children, boarding services and riding lessons for the general public and other equestrian activities and events.