Things to do in Atlanta
W Atlanta - Buckhead is located in the center of one of the most exclusive neighborhoods in the South! With upscale shopping, entertainment and arts and culture just a short walk away, you can be in the midst of it all.
Entertainment
Festivals
Get to know what Atlanta has to offer by going to one of its many festivals. Taste, sip and see the Atlanta food truck scene, music and unique art featured at each lively event.
Chastain Park
There are always things to do in Atlanta and Buckhead is no different! Grab a seat outdoors and listen to some of your favorite artist at Chastain Park. Enjoy scenic views and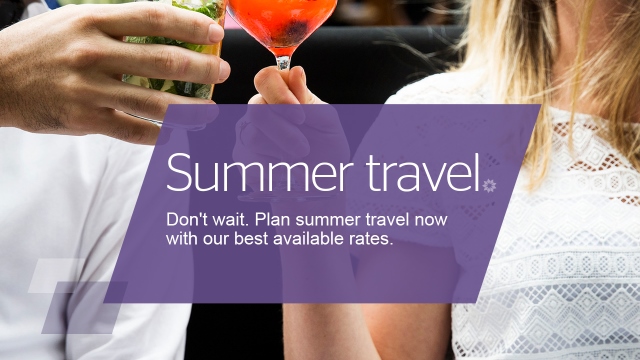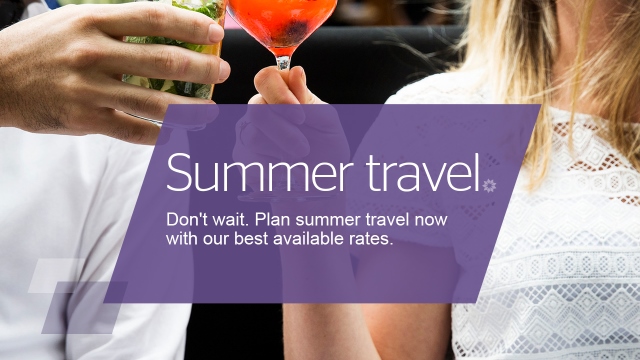 Shopping
Lenox Square Mall
Lenox Square Mall is famous for its stylish department stores, contemporary boutiques, current technology and hip eateries. The luxury mall has been a staple in Atlanta for years and is just a short walk away from the W Atlanta - Buckhead.
Phipps Plaza
Satisfy your designer craving by visiting Phipps Plaza. This upscale shopping center is across the street from its luxurious sister, Lenox Square Mall. W Atlanta - Buckhead is just a half mile away which will give you plenty of time for designer labels and posh department stores housed in the plaza.
Buckhead Atlanta
The upscale and trendy Buckhead Atlanta is the newest to the Atlanta's luxury shopping collection. This contemporary open-air, mixed-use development is referred to as the "Rodeo Drive of the South". This area is complete with complimentary valet, exclusive boutiques, refined residential areas and fantastic eateries just a mile away from W Atlanta - Buckhead.
Arts and Culture
Margaret Mitchell House
Margaret Mitchell was one of the most famous authors living in Atlanta. Her iconic Pulitzer-Prize winning book solidified its place in history when it was made into a film 1939. Discover where Gone with the Wind began by visiting the Margaret Mitchell House just seven miles from the W Atlanta - Buckhead.
The Swan House
Affluence and influence has a common trait amongst Buckhead residents. See where Edward H. Inman, one of the most influential men of his era, called home. Just a mile and a half away from W Atlanta - Buckhead, this Atlanta staple is will take your breath away with its architectural beauty and large gardens.