What She Said
W Atlanta – Buckhead presents W's dynamic new global speaker series, WHAT SHE SAID, connecting and inspiring women
Power talk, W style. W Atlanta – Buckhead is proud to partner with Modern Luxury and RAGTRADE ATLANTA to provide a platform for women to reach the next generation of powerful female girl bosses, as we set the stage for an engaging and dynamic conversation between some of the most creative, outspoken and like-minded women that are single-handedly shaping Atlanta's creative culture.

With our WHAT SHE SAID speaker series, we invite you to mix and mingle with us as we feature inspiring women from the worlds of fashion, music, design and tech. Join us on Saturday, May 13th from 1PM to 4PM with our speakers: Robin and Andréa McBride of The McBride Sisters Collection, Media Partner Modern Luxury and Moderator Sheri Riley.

The event will include a panel discussion and networking opportunities to help motivate the next generation of female influencers.
Hurry, space is limited! RSVP here >>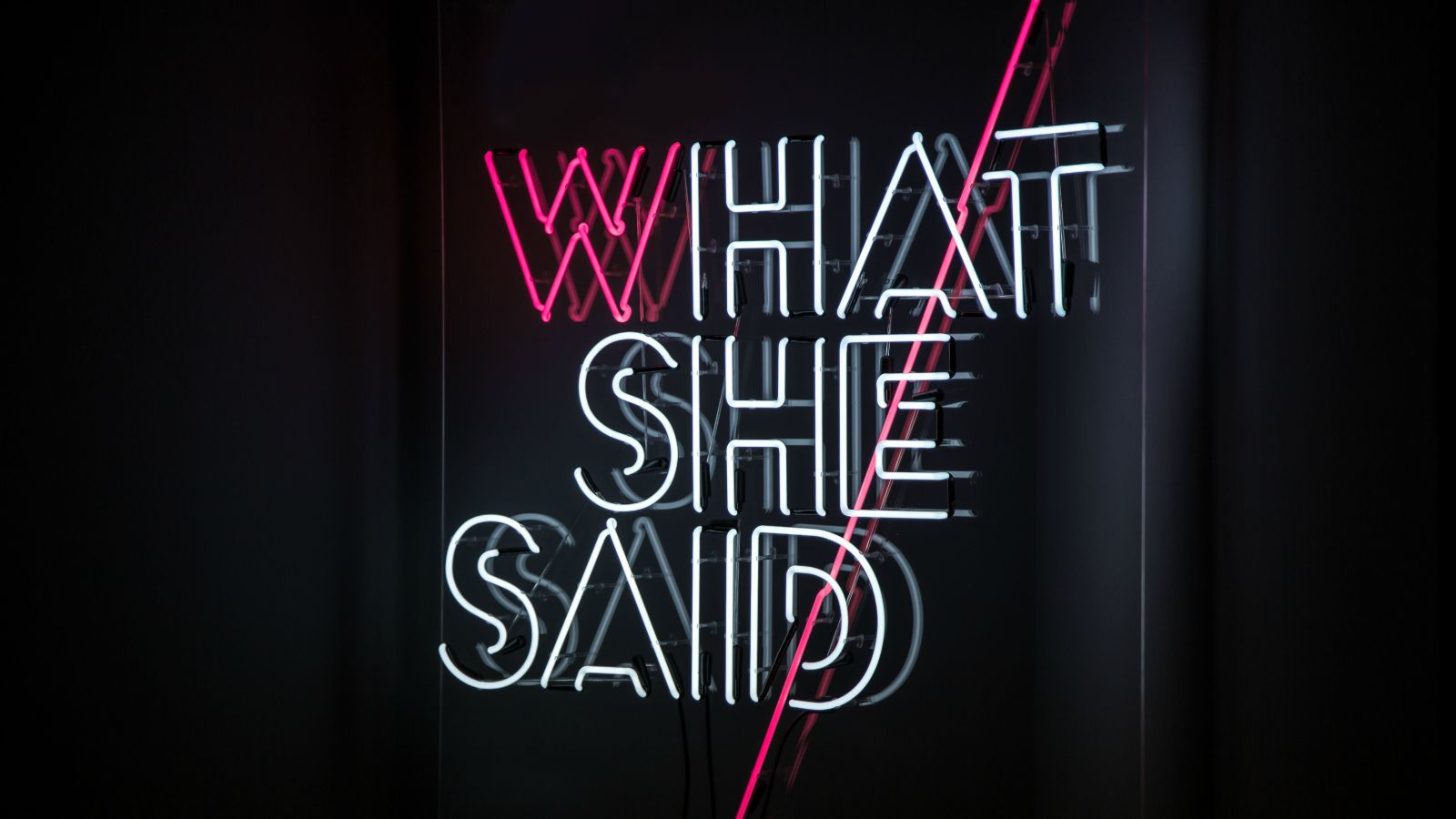 Meet Our Moderator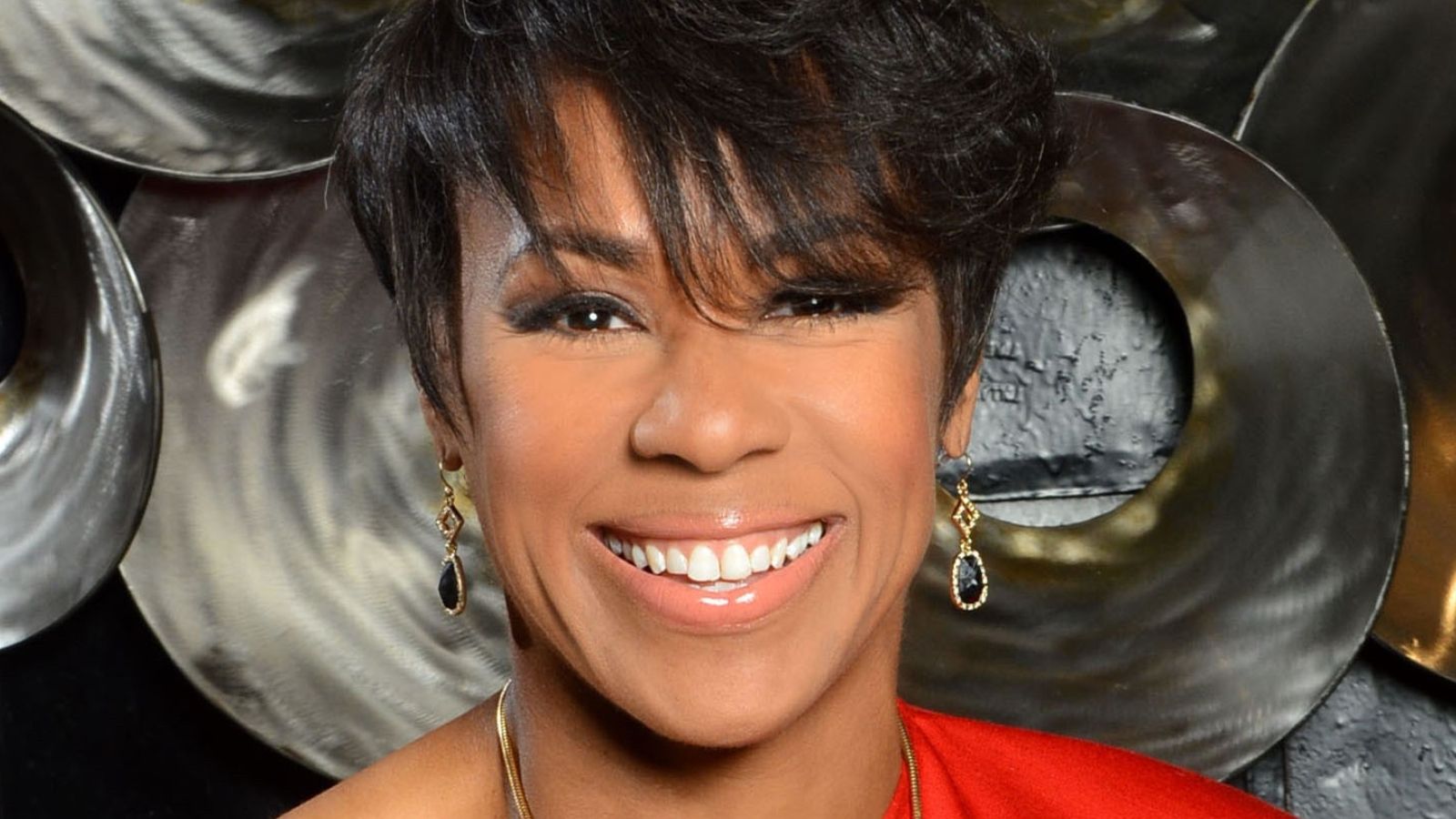 Sheri Riley
Sheri Riley is an empowerment speaker, life strategist, and author who works with celebrities, athletes, entrepreneurs, corporate executives, and high achievers. She spent over 20 years creating innovative marketing strategies for Usher, TLC, Toni Braxton, Converse, Coca Cola, BMW, NBA, and TNT. She's been a keynote speaker at Steve Harvey's Act Like a Success Conference, The Coca-Cola Company, NBA Wives Behind the Bench Conference, CVS Health, and Prudential's BLF Symposium.
Her book, Exponential Living® - Stop Spending 100% of Your Time on 10% of Who You Are® is the guide for high achievers to integrate their personal desires into their life without detriment to their professional achievement. The Foreword is written by Usher and features interviews with Actor/Rapper Chris "Ludacris" Bridges, TV/Film Producer Will Packer, Atlanta Mayoral Candidate Caesar Mitchell, Actors Boris Kodjoe and Nicole Ari Parker, John Maxwell Co. CEO Mark Cole. It's available everywhere books, e-books, audiobooks are sold.
Meet our speakers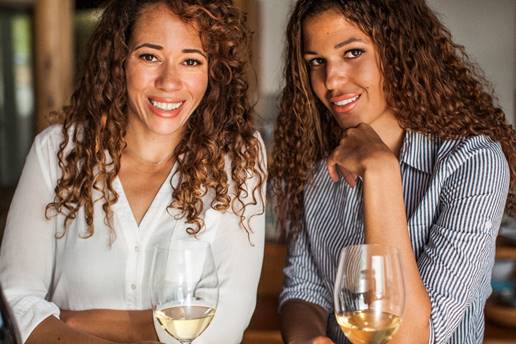 Robin & Andréa McBride
Though continents apart, Robin & Andréa were both raised around vineyards in newly developing wine regions (Monterey, California, and Marlborough, New Zealand) each independently fostering their own appreciation for the craft of winemaking and each unaware of the other for nearly half their lives. Despite the 7,000 miles that separated them, they would eventually find their way to each other in 1999. Wine & Spirits Education Trust Certified, the McBride Sisters have been importers, distributors and vintners of award winning wines for more than 11 years. They have produced multiple 90+ point wines and won countless medals at international tastings - the sisters are Masters of the Wine business! As Vintners the sisters have two wine brands under the McBride Sisters Wine Company: the first from New Zealand in 2011 (making them the first African American sisters to found and own a wine company) and the second from the Central Coast of California which they launched 2 years ago. The sisters make over 1 million bottles of wine per year.