What She Said
W Atlanta – Buckhead partners with RAGTRADE ATLANTA to present W's dynamic new global speaker series WHAT SHE SAID connecting and inspiring women
Power talk, W style. W Atlanta – Buckhead is proud to partner with RAGTRADE ATLANTA to provide a platform for women to reach the next generation of powerful female girl bosses, as we set the stage for an engaging and dynamic conversation between some of the most creative, outspoken and like-minded women that are single-handedly shaping Atlanta's creative culture.

With our new WHAT SHE SAID speaker series, we invite you to mix and mingle with us as we feature inspiring women from the worlds of fashion, music, design and tech. Join us on Sunday, December 11th from 4PM to 6PM with our speakers: Molly Webb (Co-Founder and Lead Stylist of The Spin Style Agency), Eryn Eddy Erickson (Founder of So Worth Loving), Daniella Ambrogi (VP of Marketing at Lectra) and Camille Binder (Marketing Manager of SAKS Fifth Avenue Buckhead). The event will include a panel discussion and networking opportunities to help motivate the next generation of female travelers.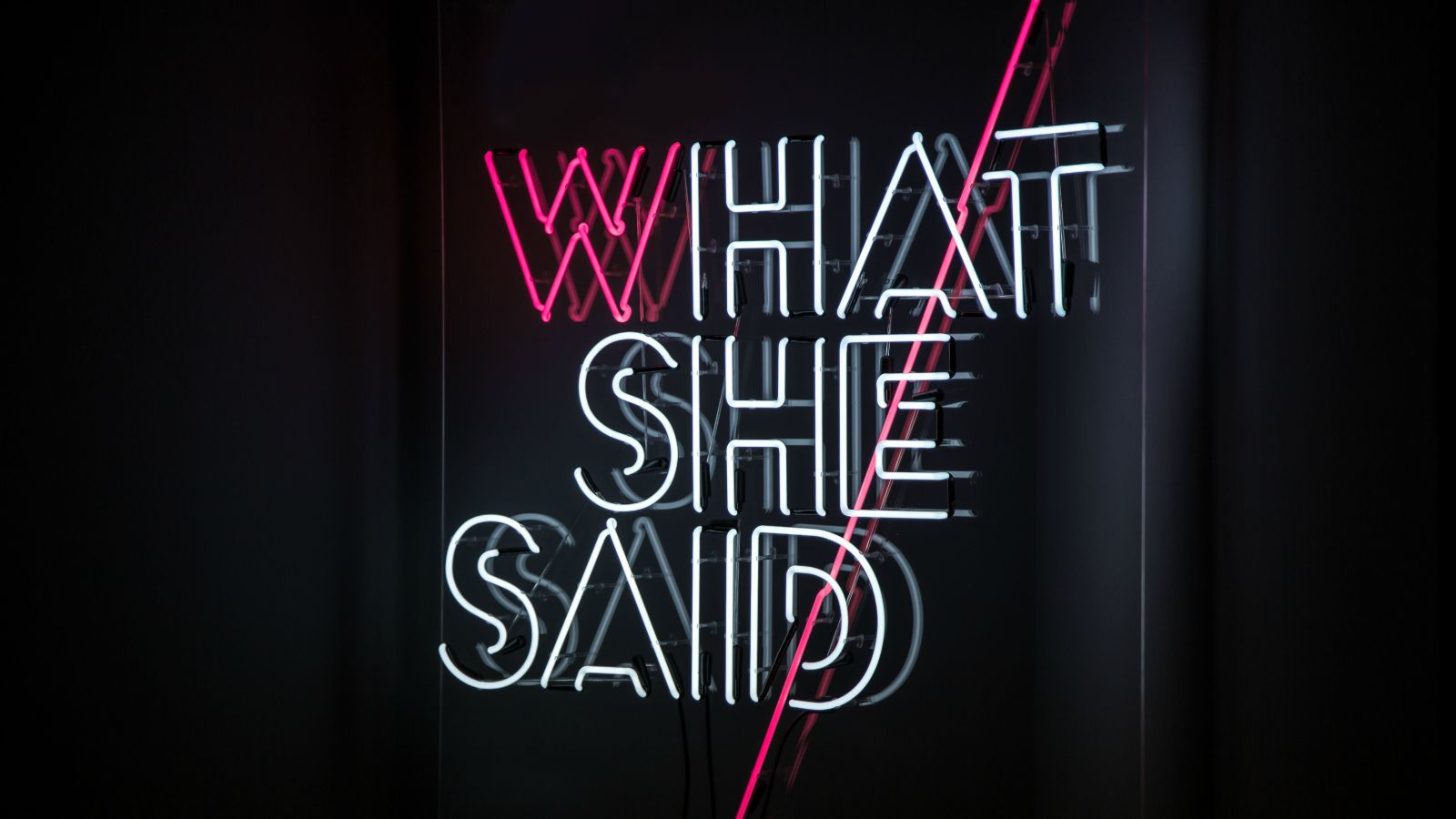 Meet our speakers
ERYN EDDY ERICKSON
Social entrepreneur and creative, Eryn Eddy Erickson is the founder of So Worth Loving – a lifestyle clothing brand. Since its start in 2011, Eddy has since grown So Worth Loving into a notable company that has sold to all 50 states, 30 countries, and continues to garner a growing presence of over 100,000 across social media channels. Eddy and her work have been featured in publications such as CNN headline news, MSNBC, Mashable, Jezebel Magazine, Southern Living, and Atlanta Magazine. She lives in the heart of Atlanta with her husband and best friend Jared.
MOLLY WEBB
Co-Founder and Senior Wardrobe Stylist of The Spin Style Agency, Molly Webb, has a lust for life that she carries alongside her passion for wardrobe styling. She discovered her ambition to take on this career while working under the Creative Director at ELLE magazine in New York City. Not only does she spearhead the Atlanta Street Style feature on the agency blog, Spin Point of View, but her clientele include that of Delta, Neiman Marcus, Spanx, Osh Kosh and Turner.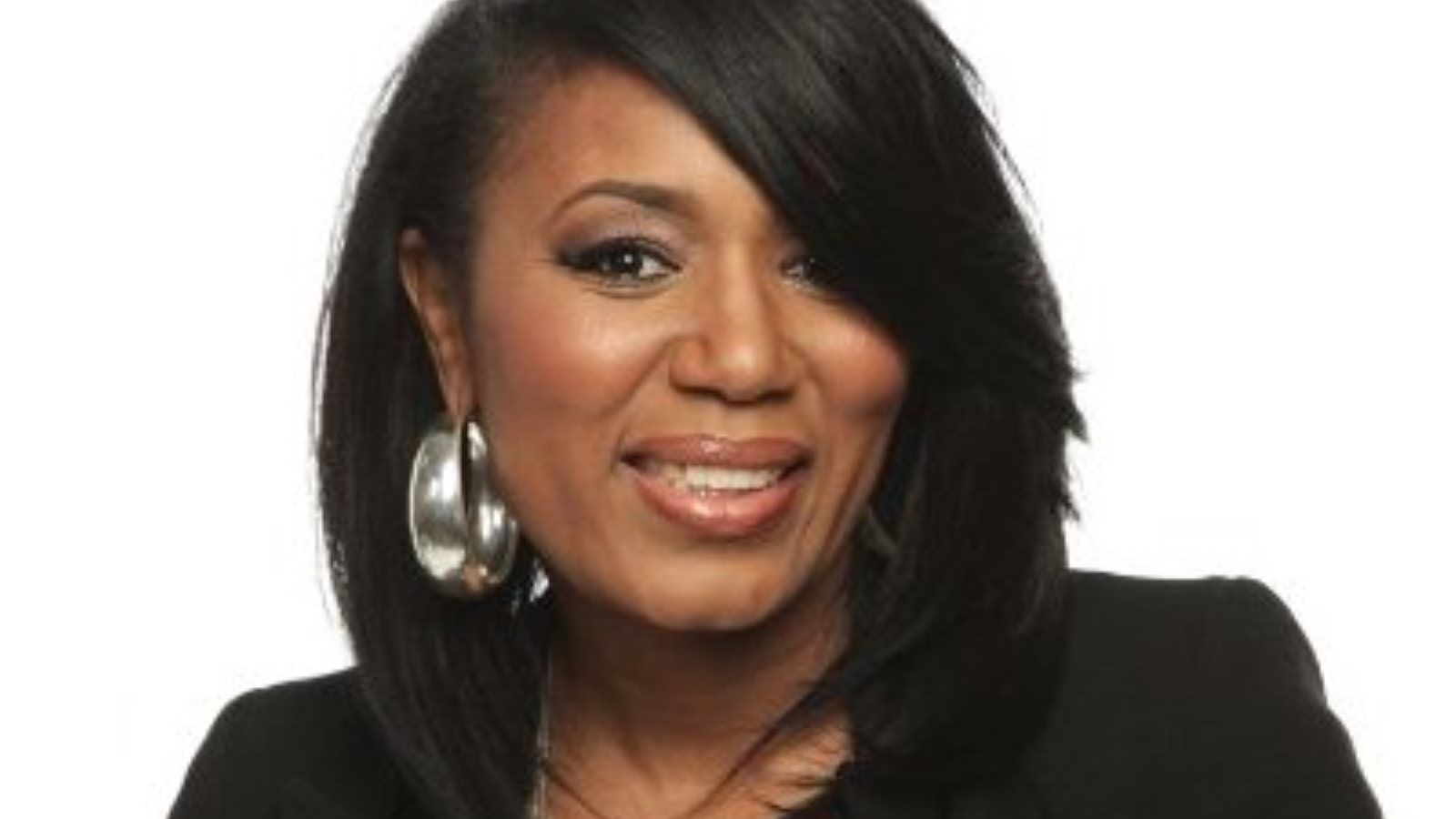 ANGELA WATTS
Angela Watts is an innovative PR and marketing strategist known for her strong leadership skills and management of collaborative relationships with influencers, decision makers, and members of the media. Watts has been instrumental in developing targeted marketing and communication strategies that maximize profitability and generate brand awareness for major entertainment, fashion, beauty and lifestyle brands. Founder and president of the 10 Squared Agency and RAGTRADE ATLANTA, Watts most notable clients include the Mayor's Office of Cultural Affairs, ORS Haircare, HBO, Walmart and more.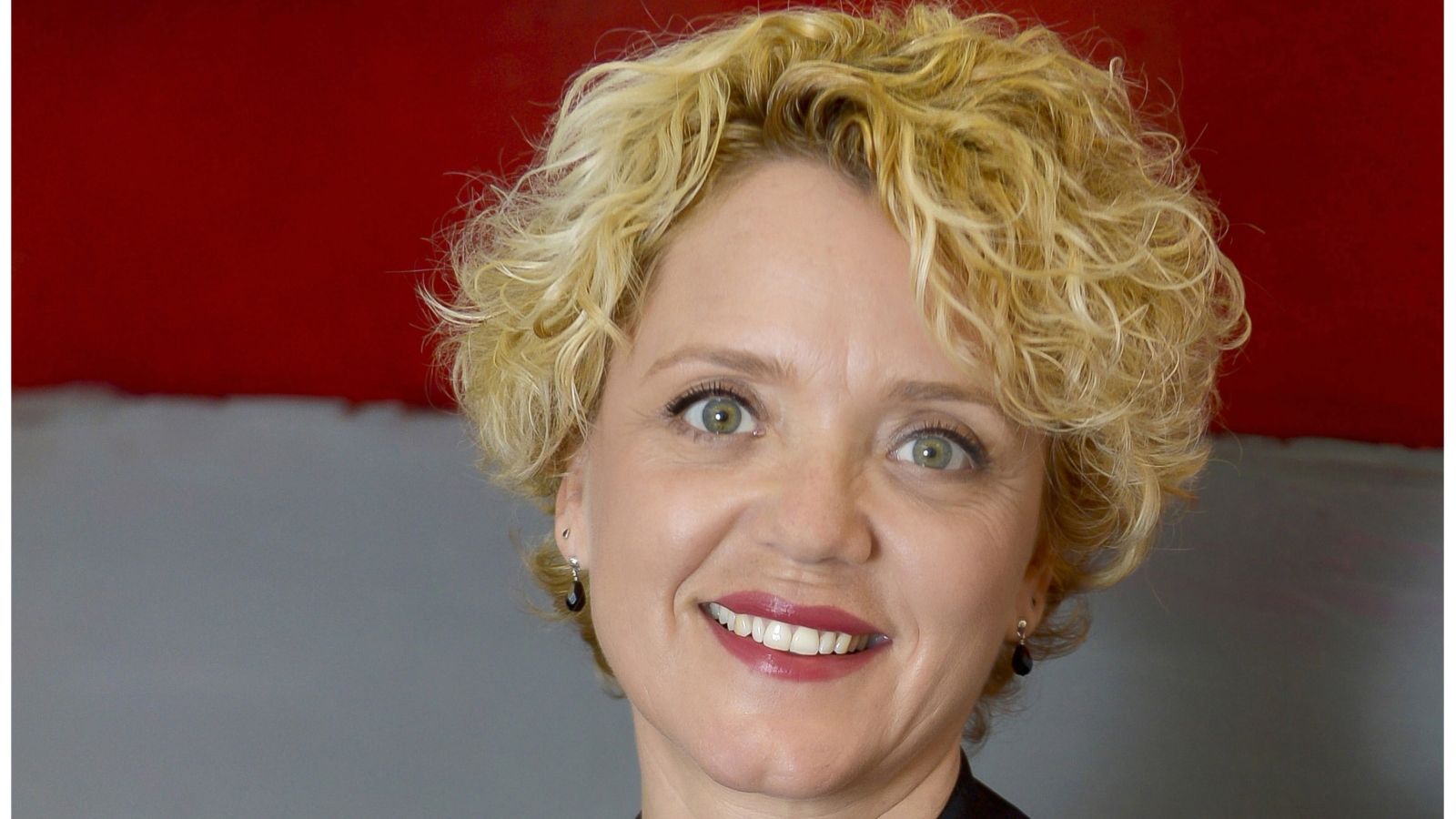 DANIELLA AMBROGI
Daniella Ambrogi is the Vice President of Marketing, North America for Lectra. Ambrogi began her professional career in California, where she worked for different womenswear brands in the 90's. In 2000, she moved back to Brazil and worked for two fashion schools, SENAC and IED (European Institute of Design), coordinating undergraduate and graduate programs. In 2007, Ambrogi brought to Brazil the operation of Style Lens, an online fashion trend service which was responsible for brand positioning, marketing and sales. Ambrogi specialties include thought leadership, brand awareness and positioning, client relationship, team building, partnership development, lead generation and nurturing programs, public relations and media planning, event organization, market intelligence and public speaking.
CAMILLE BINDER
Camille Binder is a highly motivated, results-driven lifestyle brand marketing expert with over 10 years of experience in luxury product management. Specialty areas include marketing/sales, distributor management, brand development, multicultural marketing, consumer engagement activations and client servicing. Binder is successful in creating and executing brand positioning, strategic marketing and events, cultivating cross-functional partnerships, and delivering profitable results. Currently, Binder is the Atlanta Marketing Manager for Atlanta's Saks Fifth Avenue at Phipps Plaza.